What do you think of ADDIESDIVE® MY-H2 ?
What do you think of ADDIESDIVE® MY-H2 ?
This is a fantastic watch in just about every way. There are a lot of cheap Chinese brand watches coming out right now and its hard to tell which ones are actually worth the money. This one is amazing for this price point. It is built to high spec (200m WR, synthetic sapphire, automatic, strong case steel, screw down crown).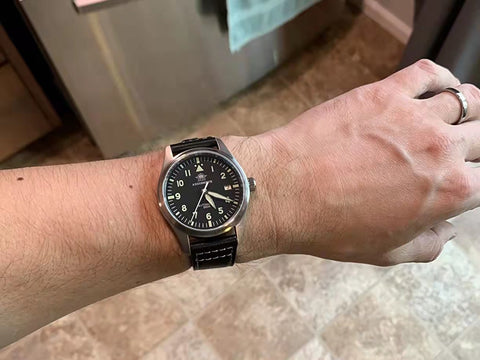 The hands also look basic and not super high quality. But it doesn't matter IMO because the high specs and quality function for under $100 is unmatched. I have worn it everyday for a few weeks and despite being a little rough at times it has not scratched. I love it. This is a good brand.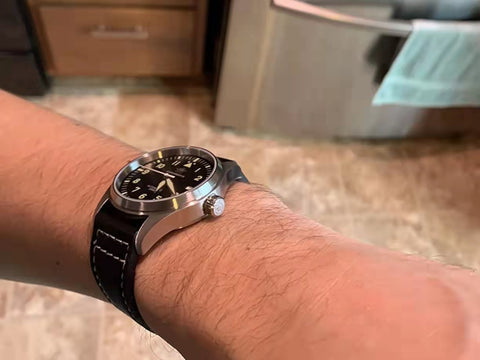 Coming back after months of constant use, I can say this is the most incredible watch under $200 you will find. I have given this thing a beating and it doesn't have a single scratch on it. I've gotten it so dirty that I had to wash it in the sink, still not one issue. The look, size, and feel of this watch are absolutely perfect for an everyday automatic. It was cheap enough for me to feel comfortable risking wearing it all the time and not scratching it, yet looks good enough for business casual, casual, or athletic wear. It fits the wrist so well that I often forget I'm wearing it until the glint of the synthetic sapphire catches my eye. You can put any watch band on it and it works. Also, despite the cheap lume I thoroughly enjoy looking at this up close in the dark. So all in all if you need/want an everyday all the time watch and have been looking at cheaper watches and also want a well functioning automatic, this is the perfect watch for you.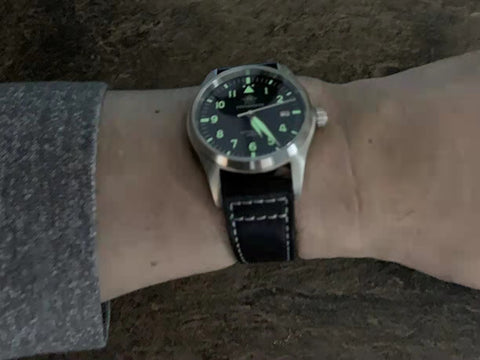 ----------- Thanks for Rhys's review